Is your business at risk?
• Unpredictable downtime costs productivity and may result in lost business
• Un-anticipated and un-budgeted issues can be a financial hardship for your business
• Improper security can lead to data loss or theft and leave the company liable for damages
• Poorly optimized systems result in lost productivity with nobody responsible or accountable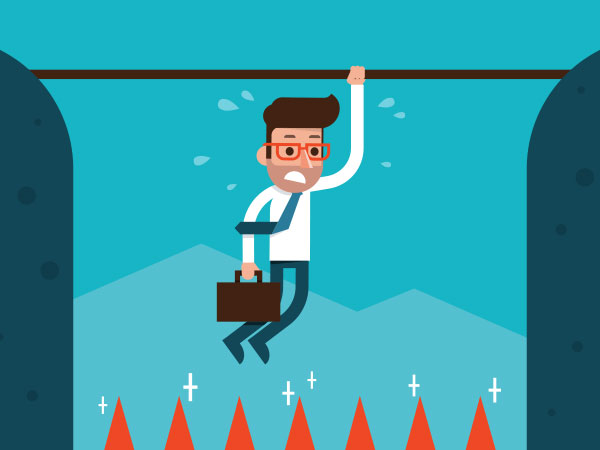 Take control of the situation
With flexible IT Service options from North49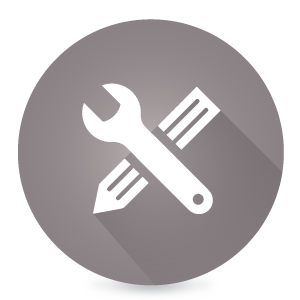 À La Carte
Anti-virus – Total desktop security: anti-virus, anti-malware, and intrusion protection
Anti-spam – 80% of viruses are delivered by email. Prevent unwanted emails from reaching users
Backup – Scheduled back-up of critical data and restoration
Replication – Off site replication of critical data for added security
Audit – Periodical assessments of your vulnerability, compliance and configuration status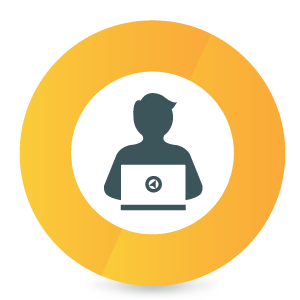 Proactive Monitoring
Our friendly and dedicated team proactively monitors your servers, workstations and network including many of the a la carte options, along with mission critical license management and scheduled preventative maintenance.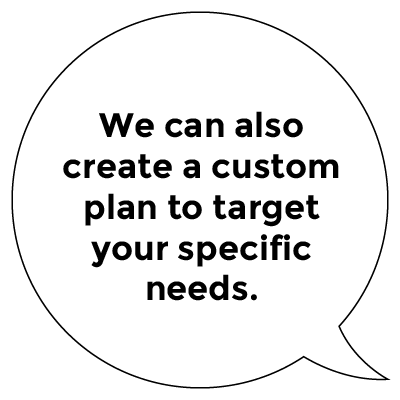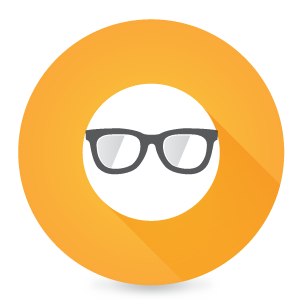 Managed IT Services
Our expert team assumes complete management of your IT infrastructure and provides full online and on-site support.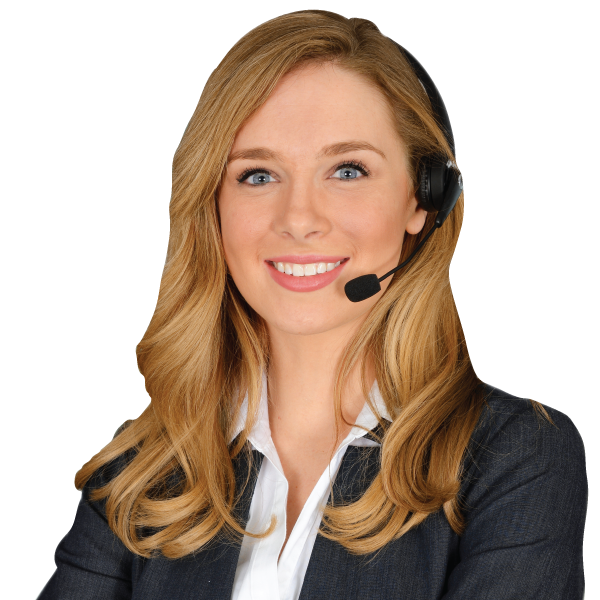 Get in touch with us and we'll be happy to do site survey for you. Let's talk!