Self-Serve Customer Portal
It has never been easier or more affordable for you to provide an integrated self-serve customer portal for Sage. You will be able to view account activity (including outstanding balance), open and completed invoices, orders, payments, credit notes and more.
Setting up is quick and easy! There are no changes needed to your existing infrastructure, and no requirement for hardware upgrades.
Login with these credentials and start exploring.
User Name: 1200
Password: TestDrive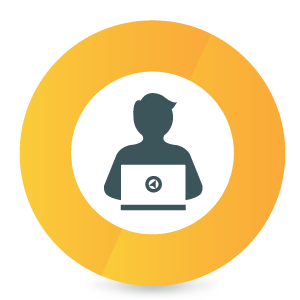 Optional Payment Processing
Additionally, you can allow customers the option to pay their accounts online with integration to a payment processor.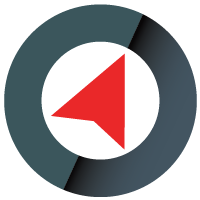 #302-3185 Willingdon Green
Burnaby, BC, Canada
V5G 4P3
t: 604-282-6000
t: 1-888-599-1115