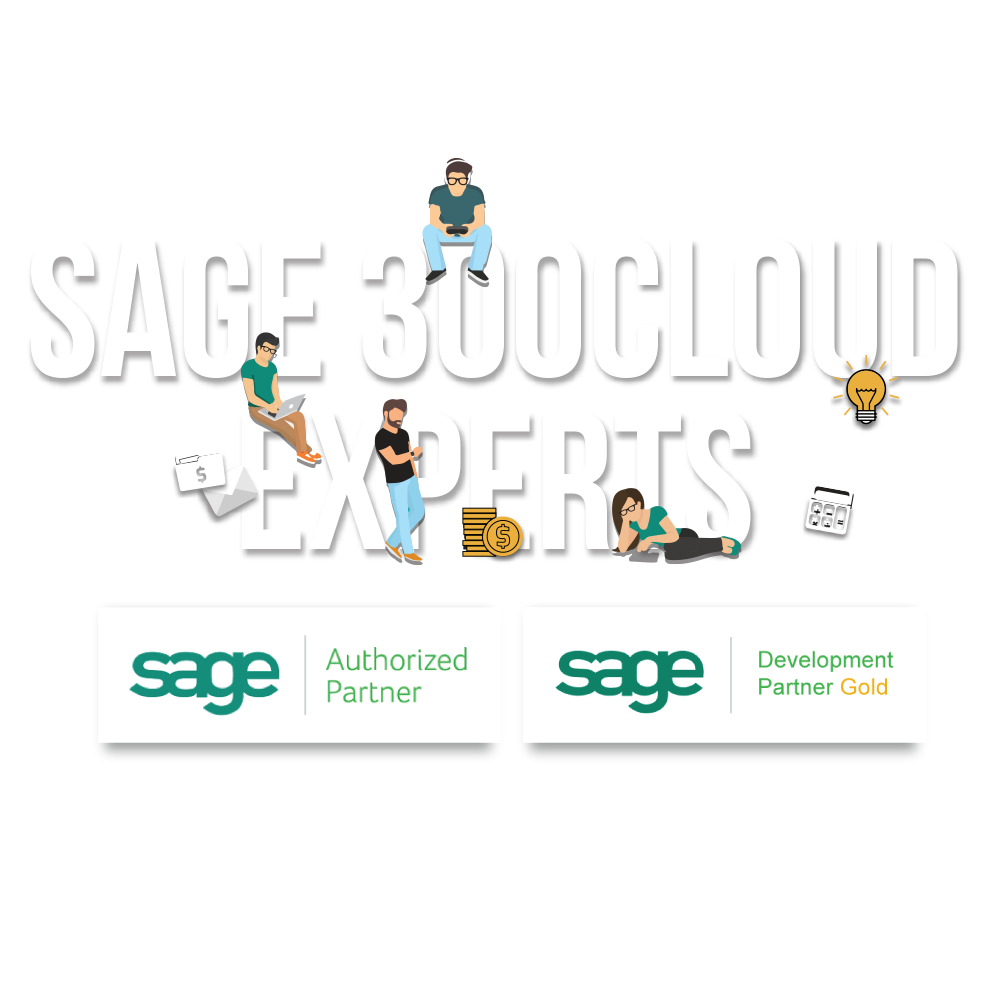 Consulting done right.
At North49 we have a friendly and dedicated team committed to assisting you with the purchase and installation of Sage 300cloud. We're also an Authorized Partner supporting Sage BusinessVision Accounting, an affordable and scalable option for your startup or growing business. Our consultants can help you with initial setup, showcasing features and benefits, as well as troubleshooting any issues you might have along the way.
Find out more about Sage 300cloud
Project Management
We coordinate all the players to achieve project goals, timeline and budget. Careful planning will provide a smooth transition to your new shiny ERP.

Process Definition
North49 assists you in defining your software process to accommodate the different functions of your business. Our team will examine your business objectives and define a specific method to maximize your return.

Data Migration
North49 transfers data you have available from your current in-house system to your new Sage 300cloud, minimizing the time it takes to install and implement.

Training
We train users of the system to understand the methods that need to be applied in order to achieve desired business functions. Our experts are well qualified and always patient.
Get in touch with our team.