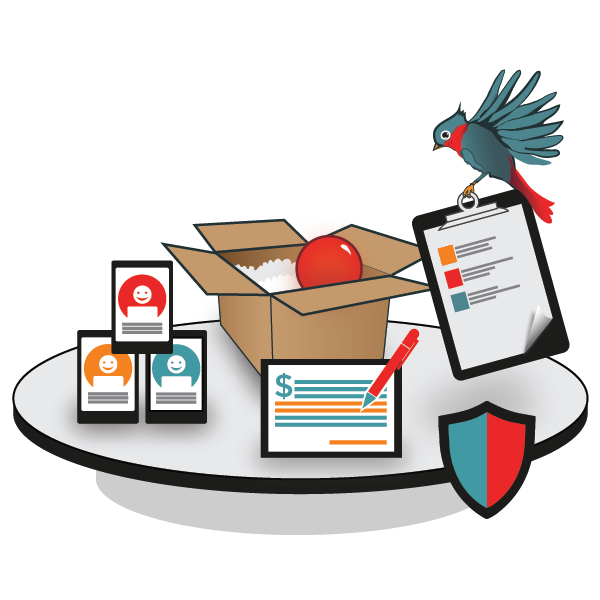 Webtelligence is smart
Webtelligence keeps your most important information secured and organized within your Sage ERP. It gives you easy access to your inventory, orders, billing and customer profiles.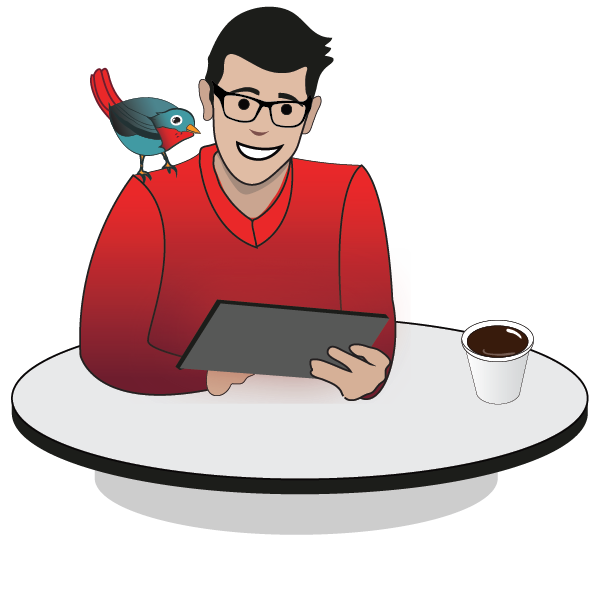 Webtelligence is easy
Your customers will have a unique login allowing them to order, pay invoices, or check their account at any time. All interactions can be made from any desktop or portable device, without additional customer support or individual data entry.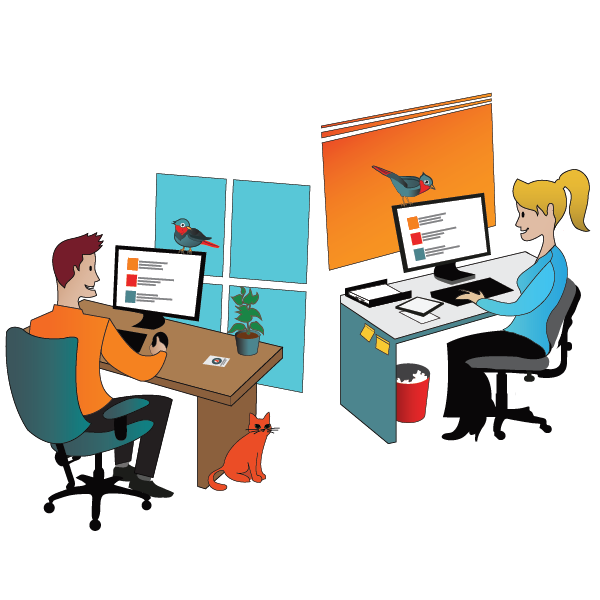 Webtelligence works in real time
Webtelligence works in real time. Any changes made to your Sage ERP will be directly synced to your customers online, ensuring that you and your Customers are always working with the most current information.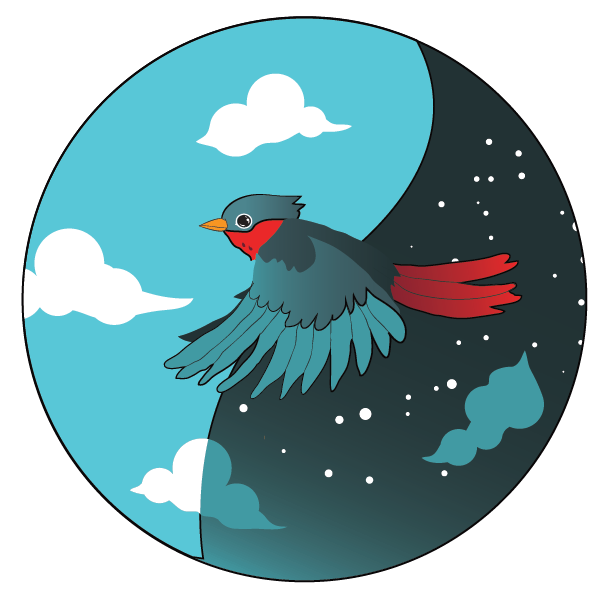 Webtelligence works all the time
Your web store is always available with our independent data centers monitored 24 hours a day 365 days a year.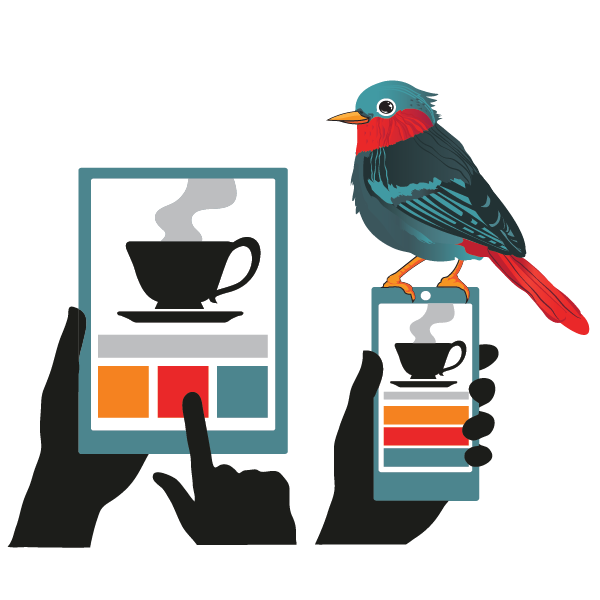 Webtelligence knows design
With Webtelligence you can control how your web store looks and feels. Options for design not only ensure your branding functions effectively, but that your ecommerce environment is suited for different devices and its content is handled appropriately.